GROTE EN MOOIE STUDIO TE HUUR IN PISA OOK VOOR KORTE PERIODE VOOR 1 OF 2 PERSONEN ALLE INFO IN AFKIKKER DIRECT BESCHIKBAAR voor korte periodes aan 35 euro/dag, handdoeken en lakens aanwezig, fiets ter beschikking. Er is airco en elektrische verwarming, microgolfoven, strijkijzer en wasmachine. Borg 100 euro. te storten op bankrekening Rita De Vuyst, BE39 2900 2680 0919, sleutel af te halen in Afkikker. info@afkikker.be     0032475313997
To rent in Pisa for Erasmus students large studio of 30 m² for one or two students, ready to step in sheets and towels, kitchen utils, washing machine, bike, airco: 35 euro/day or 450 euro/month. Deposit 100 euro. close to all shops of Riglione, pharma, resto, bars, Spar.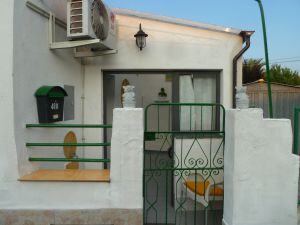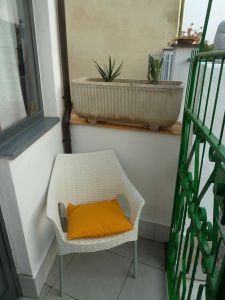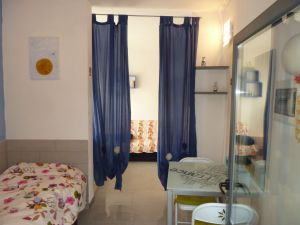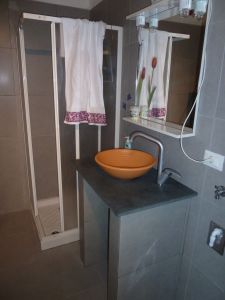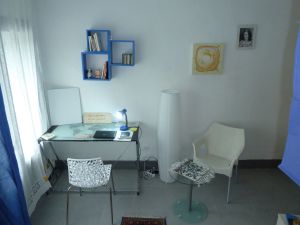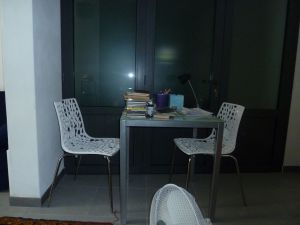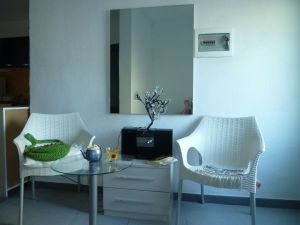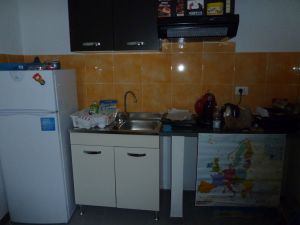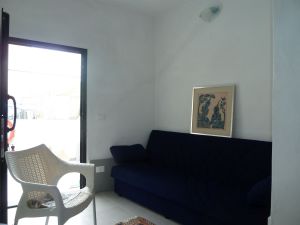 0475313997   info@afkikker.be in Gent alle kamers verhuurd. In Pisa nog te huur grote studio van 30 m², enkele km van centrum 7 min per bus alle 15 min. In Rigllione Pisa, dichtbij alle winkels en bars, resto, pharma. Met fiets en wasmachine, airco verwarming en water inbegrepen, 500 euro per maand of 35 euro per dag, dus ook voor korte periodes. Alle info in Afkikker, foto's via mail.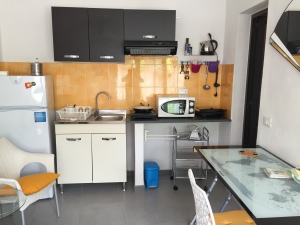 Very nice studio 30m²,2 minutes from bars, resto and all kind of shops, 5 min walk to the bus station and 5 min ride to the center of Pisa.
 Er komen 2 kamers vrij in Gent voor de tweede semester in 2018, vanaf 1 februari aan 370 euro.